Our comprehensive suite of crafts includes eCommerce, paid search, social media, SEO, CRO, ORM, creative, website transformation, and more.
Specialist in Web Designing and Digital Marketing Solutions
Digital Mirum is a top-notch SEO agency located in Kolkata, India. Our main focus is to help you beat your competitors and solve any technical problems that are stopping your website from appearing at the top of search engines.
We're really good at making a practical plan and following through with it, starting from finding the right keywords to making great content and getting important backlinks. These backlinks are super important for getting your website to show up on the first page of search results.
With over 2 years of experience, we've helped all sorts of businesses, from small startups to big companies and even family-owned shops, get amazing results with their online marketing.
Get in touch with us today for a free chat about how we can help you.
"If you hire people just because they can do a job, they'll work for your money. But if you hire people who believe what you believe, they'll work for you with blood and sweat and tears."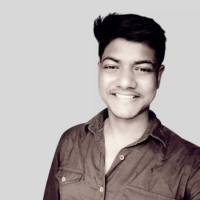 Certified A graded Web Designer from National Institute of Electronics and Information Technology (NIELIT), Delhi
5+ years of experience in Web Design and Developing.
3+ years of experience in design and developement. Verified Upwork Developer.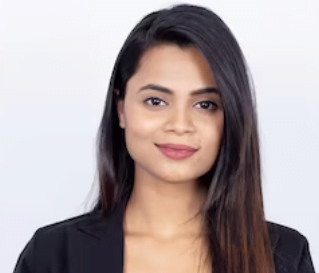 3+ Years experience in Social Media Marketing .