These services can be tailored and combined based on the specific goals and needs of each client, helping them achieve their digital marketing objectives and grow their online presence.
Take Your Business to the next Level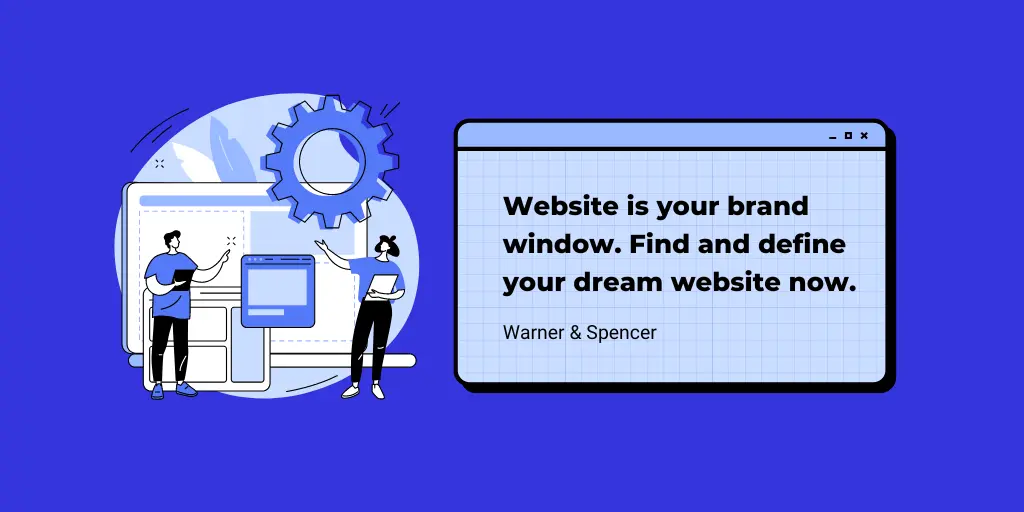 Web Design & Development
At Digital Mirum, we're not just about building websites; we're about creating digital experiences that resonate. Our team is a fusion of imagination and innovation, where every pixel and line of code work in harmony to bring your brand's story to life. Whether it's a sleek corporate interface or an engaging e-commerce platform, we're here to turn your visions into captivating web realities that leave a lasting digital footprint.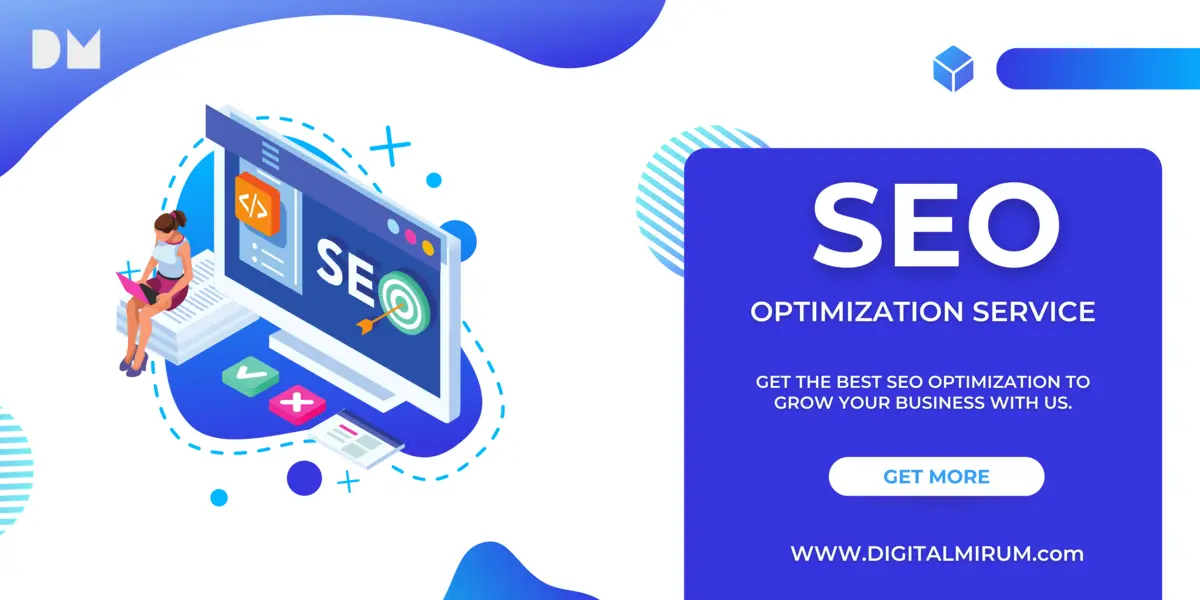 Search Engine Optimization (SEO)
In the ever-expanding digital landscape, being found matters more than ever. At Digital Mirum, we specialize in unraveling the complex tapestry of search algorithms. Our SEO strategies are meticulously crafted to elevate your brand's online visibility, ensuring that your website not only ranks higher but stands out amidst the digital cacophony. With a keen eye on the latest trends and a strategic approach, we navigate the intricate path to search stardom, ensuring your success is optimized for search engines and users alike.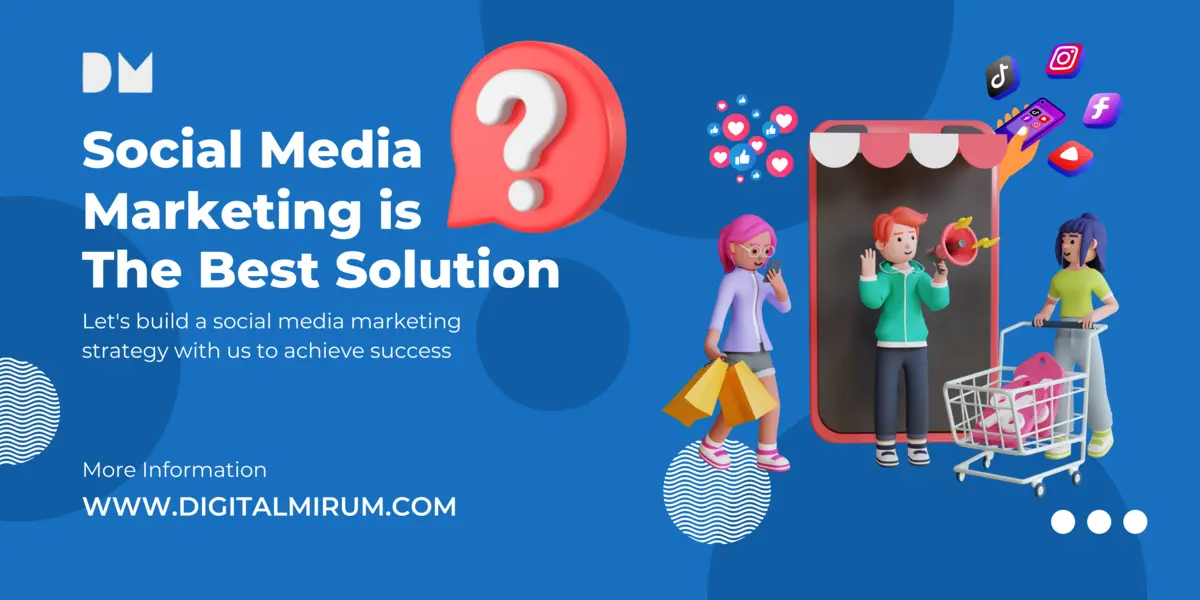 Social Media Management
In the digital age, it's not just about likes and shares; it's about forging genuine connections. At Digital Mirum, we're not just social media marketers; we're creators of digital communities. Our approach is about sparking meaningful conversations, inspiring interactions, and turning followers into brand advocates. Through captivating content and strategic engagement, we ignite conversations that matter, empowering your brand to stand out in the crowded social sphere. With our social media strategies, your brand's story becomes a symphony that resonates with your audience and echoes across platforms.
E-Commerce Solution
Transforming clicks into conversions is an art, and at Digital Mirum, we've mastered it. Our Ecommerce Solutions are more than just online stores; they are seamless experiences that guide your customers through an engaging journey. From intuitive user interfaces to secure payment gateways, we craft E-shores where your customers can navigate, explore, and shop with confidence. With a deep understanding of market trends and a focus on user behavior, we build not just online shops, but thriving digital marketplaces that drive your e-commerce success.