Transforming Your Vision into Digital Brilliance – Where Innovation Meets Design!
We are helping brands get where they need to be
Tailored Precision: We don't believe in generic templates or cookie-cutter designs. Our team delves deep into your brand identity, values, and aspirations to fashion a web presence that is uniquely yours. Every pixel and line of code is infused with your essence, culminating in a virtual masterpiece that stands apart.
User-Centric Ingenuity: Your audience is at the heart of our design philosophy. We meticulously analyze their behaviors, preferences, and needs to fashion a digital journey that captivates and converts. Our designs don't just look good; they intuitively respond to user actions, ensuring a seamless and engaging experience.
Innovation Unleashed: The digital landscape is ever-evolving, and so are our design approaches. Our team of creative minds thrives on pushing the boundaries of innovation. From immersive interfaces to cutting-edge functionalities, we infuse the latest trends and technologies to keep your web presence ahead of the curve.
Functionality with Flair: A visually striking website is only half the battle won. Our development prowess ensures that the backend is as robust as the frontend is captivating. With meticulous coding and thorough testing, we guarantee a website that not only dazzles but functions flawlessly across devices and browsers.
Collaborative Excellence: Your vision meets our expertise in a synergy that breeds excellence. We don't just work for you; we work with you. Your feedback and insights are invaluable ingredients in our design and development process, culminating in a digital embodiment that exceeds expectations.
Results-Driven Passion: We don't just stop at aesthetics and functionality; we have our sights set on results. Our web designs are primed to boost your online visibility, drive traffic, and foster conversions. With a keen eye on analytics and performance metrics, we ensure that your web presence becomes a potent tool for your business growth.
At Digital Mirum, we don't just create websites; we craft digital experiences that leave a lasting impression. Partner with us to unlock the full potential of your online presence and embark on a journey where your unique brand identity shines brighter than ever before.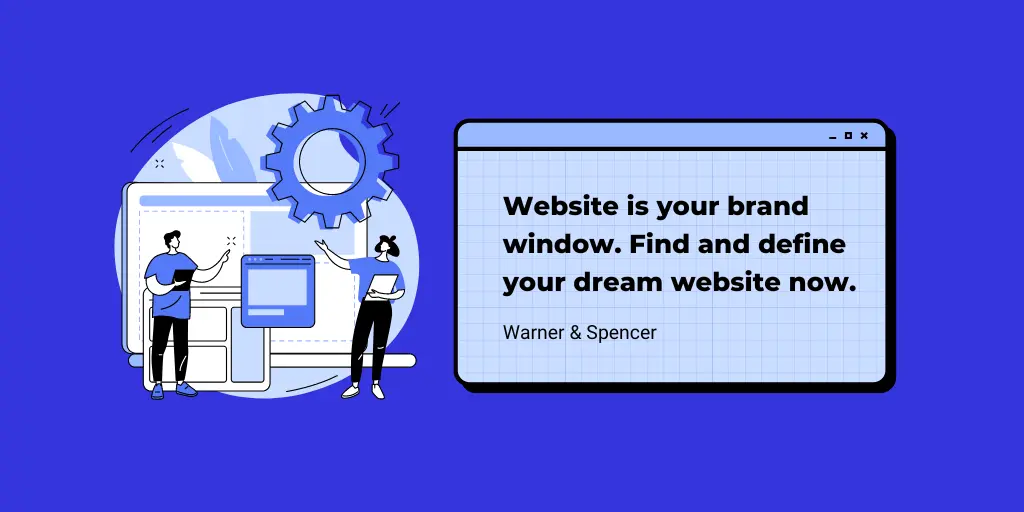 Insight. Creativity. Technology.
At Digital Mirum, we recognize the distinctiveness of every business, acknowledging that a one-size-fits-all approach simply doesn't cut it when it comes to web design and development. Our suite of services is meticulously crafted to harmonize with your precise objectives and intended user base, guaranteeing the attainment of the outcomes you seek. Here's a glimpse into why our web design and development services shine with unparalleled brilliance: